Capabilities
With our expertise and technology, we offer a variety of services that will meet our customers' needs:
Call 440-871-9901 or CLICK HERE to request a quote.
Printing
Die Cutting
Gluing/Folding
Windowing
UV Coating
Foil Stamping
Embossing
Debossing
EAS Tags
Micro-Flute
Printing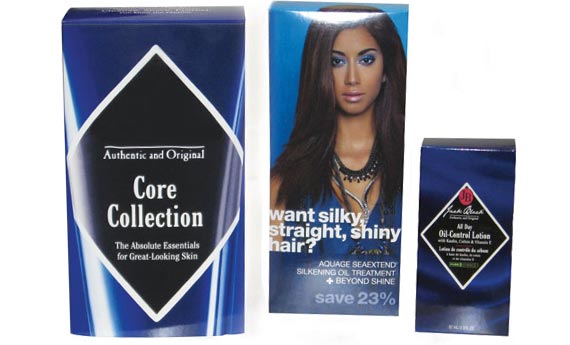 UV Coating
UV coating is a clear liquid that is applied to the surface of your package and then cured by UV rays. This coating can be a high gloss or matte finish. When gloss UV is used on deep, rich colors such as blues and rich blacks, the result is an almost wet appearance. UV coatings make details pop and stand out, and are perfect for photographic images and company logos. This coating also helps to protect your package from marking and scuffing.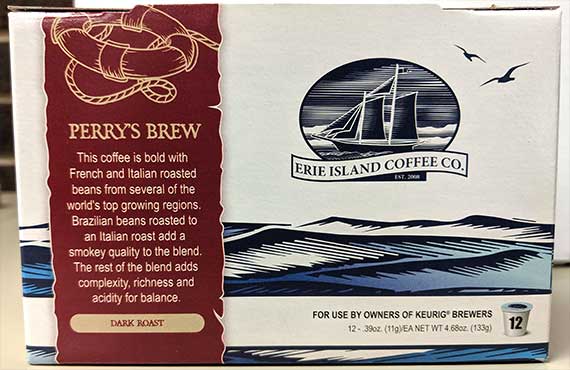 Matte
Matte coating is a specific coating which has a natural look, it has a flat finish with a shine-free smooth surface.
Aqueous
Aqueous coating is a clear, fast-drying water-based coating that is used to protect printed pieces. It is usually considered as a default coating unless otherwise requested and can be less expensive. Aqueous coating provides a surface which deters dirt and fingerprints and also improves the durability of printed boxes as they are shipped and transported.

Die Cutting
Our die makers have years of experience making precise cutting dies which assure that our customers' packaging properly holds their products. This highly specialized process begins with the die makers and structural designers teaming up to review all the packaging features, assuring the final cutting die meets all specifications.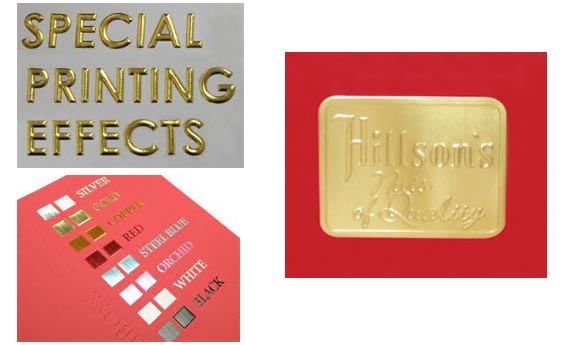 Foil Stamping
Foil stamping is a special kind of printing procedure where heat, pressure, and a metallic paper (foil) are used to create different shiny designs and graphics on packages. Foil stamping gives the stamped design a shiny and upscale look and is increasingly becoming the preferred method of adding quality to your package.
Embossing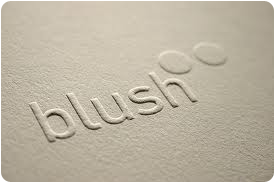 Often used in combination with foil stamping, embossing is a process that alters the surface of paper stock or other substrates by providing a three-dimensional or raised effect on selected areas.
The procedure requires the use of two dies: one that is raised and one that is recessed. The dies fit into each other so that when the paper is pressed between them, the raised die forces the stock into the recessed die and creates the embossed impression. A specific level of pressure is applied to the dies in order to squeeze the fibers of the paper, which results in a permanently raised area in the paper.
Debossing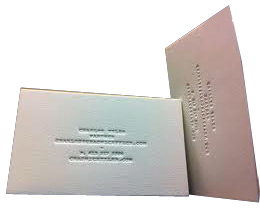 Our debossing process impresses a die into the surface of the material, leaving a depressed (debossed) imprint of the design. Using the debossing process we are able to give your package a distinct look adding to the eye appeal to the consumer and standing out against the competing products.
Gluing/Folding
Shelby has high speed folder/gluers to accommodate a wide variety of carton styles including reverse and straight tuck, auto bottom, pillow pack, seal end, and custom folding cartons. We can also apply electronic article surveillance (EAS) source tags such as Sensormatic or Checkpoint right in line on our machines. The tags are placed inside the carton and not seen by the end customer.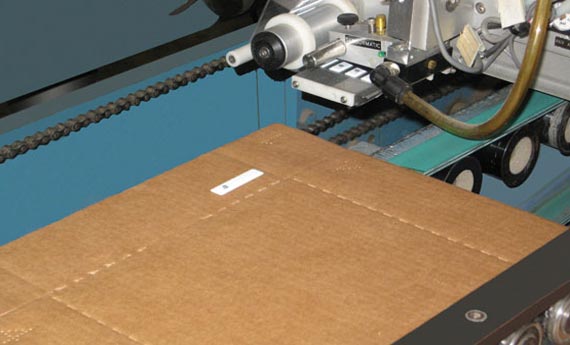 EAS Tags
We have a wide range of custom security packaging solutions to help safeguard your products against tamper attack. We can also apply electronic article surveillance (EAS) source tags such as Sensormatic or Checkpoint right in line on our machines. The tags are placed inside the carton and not seen by the end customer.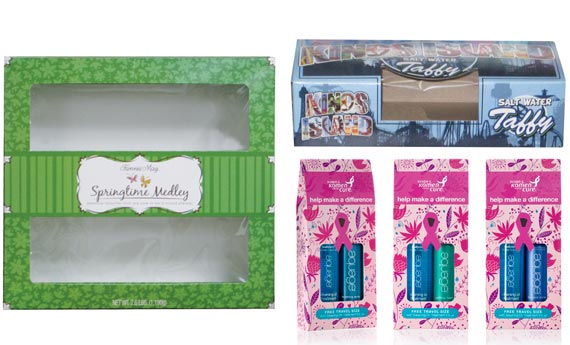 Windowing
Shelby has the capability to create packages with transparent windows. This enhances your products viewing to the consumer, while still protecting the product. This gives your product a strong presence and selling advantage.
Micro-Flute
Some products require sturdier packaging because of weight, size or stacking requirements and this is where Micro-Flute (N, E &, F) materials provide a solution.
Micro-Flute N, E, & F
Small flute corrugation is one of the fastest growing segments of the packaging industry as it combines graphic appeal together with structural integrity. Shelby has the capability to print on SBS or recycled board and laminate on the micro-flute board.