Design
With a combined 50 years of structural design, graphic design, 3D rendering, color mock-up and prototype experience, our team can design and develop prototypes for our customers to see firsthand what their product packaging will look like before manufacturing.
CAD/CAM Design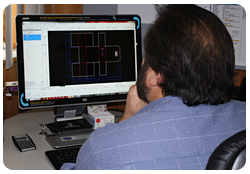 Our creative designers work closely with our customers to fully understand their current and new packaging needs. Our software allows us the ability to provide many file formats to our customers, as well as 3D rendered drawings upon request. The CAD designers utilize a Zund sample maker/plotter to provide precision, replicated samples. Our goal is to develop creative, functional and economical packaging to meet our customers' needs.
3D Rendering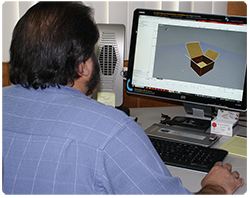 3D rendering is a creative process that is similar to photography or cinematography, because you are lighting and staging parts of images. Unlike regular photography, however, the cartons being photographed are imaginary, and everything appearing in a 3D rendering needs to be created (or re-created) in the computer before it can be rendered. This allows for an almost infinite amount of creative control over what appears on the package.
3D rendering and 3D animation bring new packaging designs to life, allowing you to see the package from all angles, highlighting the colors, texture, composition and structural integrity. 3D rendering is used to make presentations, promotions and to advertise a product.
Graphic Design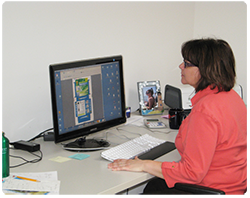 We utilize a complete digital workflow and support all PC and Mac applications. Our experienced graphic designers ensure specifications are accurate and the graphics are of the highest quality. Our knowledgeable staff is always available to answer questions and find solutions to technical problems that may arise.
Have an idea? Let us design it!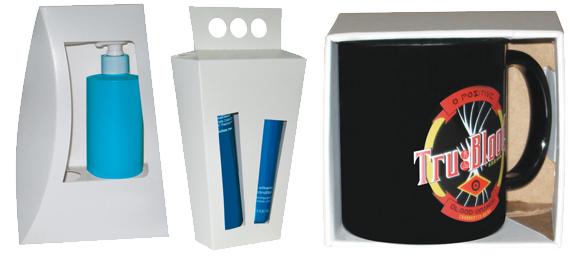 Prototypes
With every new package design, we create a prototype using the exact material specified. This is done to ensure the package's structural integrity and to check the fit of the product inside the package. The prototype also allows the customer to see the functionality of the package and give feedback if any changes are needed before production.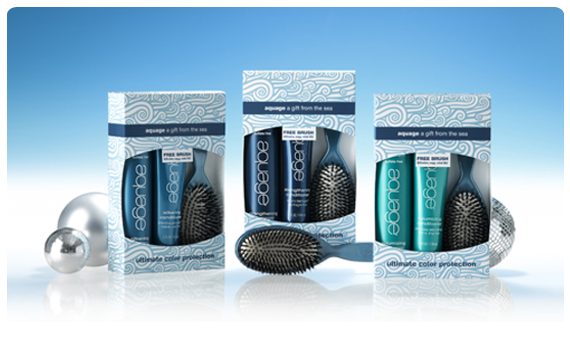 Color Mock-Up
When you must have a full-color physical package in front of you, we can create a color mock-up that looks and functions just like a finished package. These are sometimes needed for presentations when rolling out a new product line or for photo shoots for advertisements or catalogs. This gives the customer the ability to examine every aspect of the package and make changes if needed before going into production.